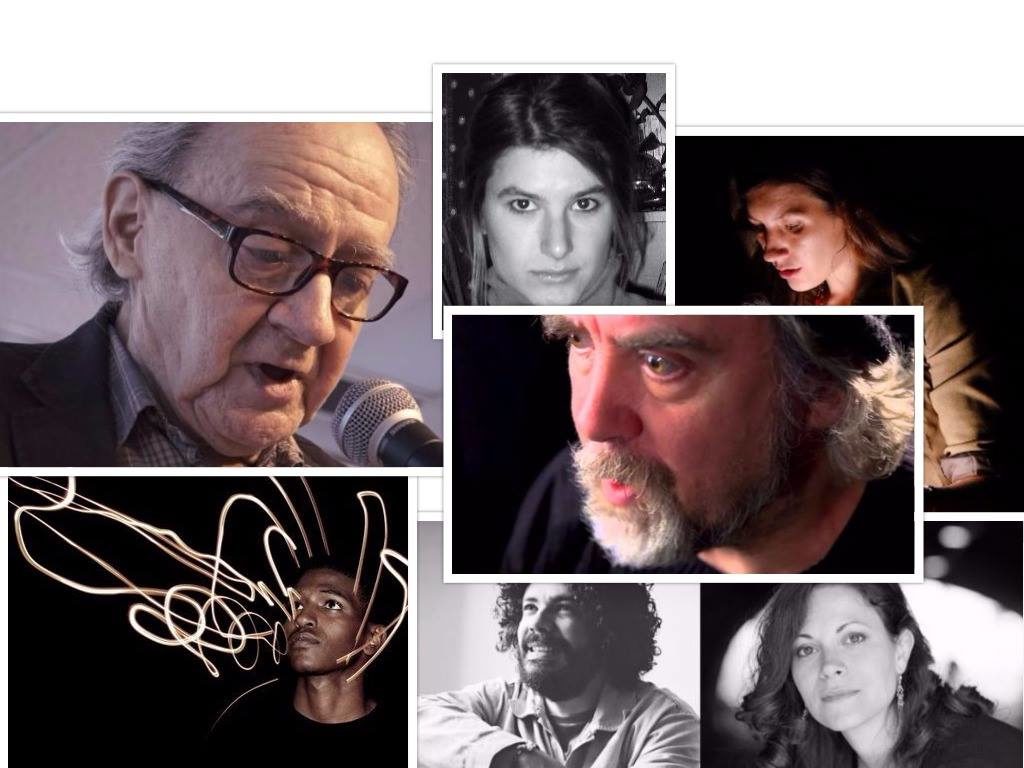 En plein partage linguistique…
Le dimanche 20 août, The Words & Music Show présente deux poètes bien connus qui publient pour la première fois en plein partage linguistique typiquement canadien:
Patrice Desbiens, un poète renommé qui écrit surtout en français, présente The Art of Disappearing, son premier livre en anglais (Ekstasis Editions 2017)
et
Ian Ferrier – qui écrit en anglais – présente la première traduction de ses poèmes en français Quel est ce lieu (Éditions Le Noroît 2017).
La soirée réunira également une performance en anglais et en arabe de l'artiste soudanais hip-hop Nazim Elnur, de la musique et poésie en trois langues par Valérie Curro Khayat et Isaac Neto, et la poète québécoise (et franco-corse) Marie-Paule Grimaldi.
Je présenterai une version courte de ma performance Faire Cercle/Faire Nuit, présentée à Avignon en juillet 2017.
Pour plus d'informations, écrivez à les
For more information, write to the:
poets//wiredonwords.com
Casa del Popolo
4873 boul. St-Laurent
Sunday/dimanche 20 aout
20hre30
$6